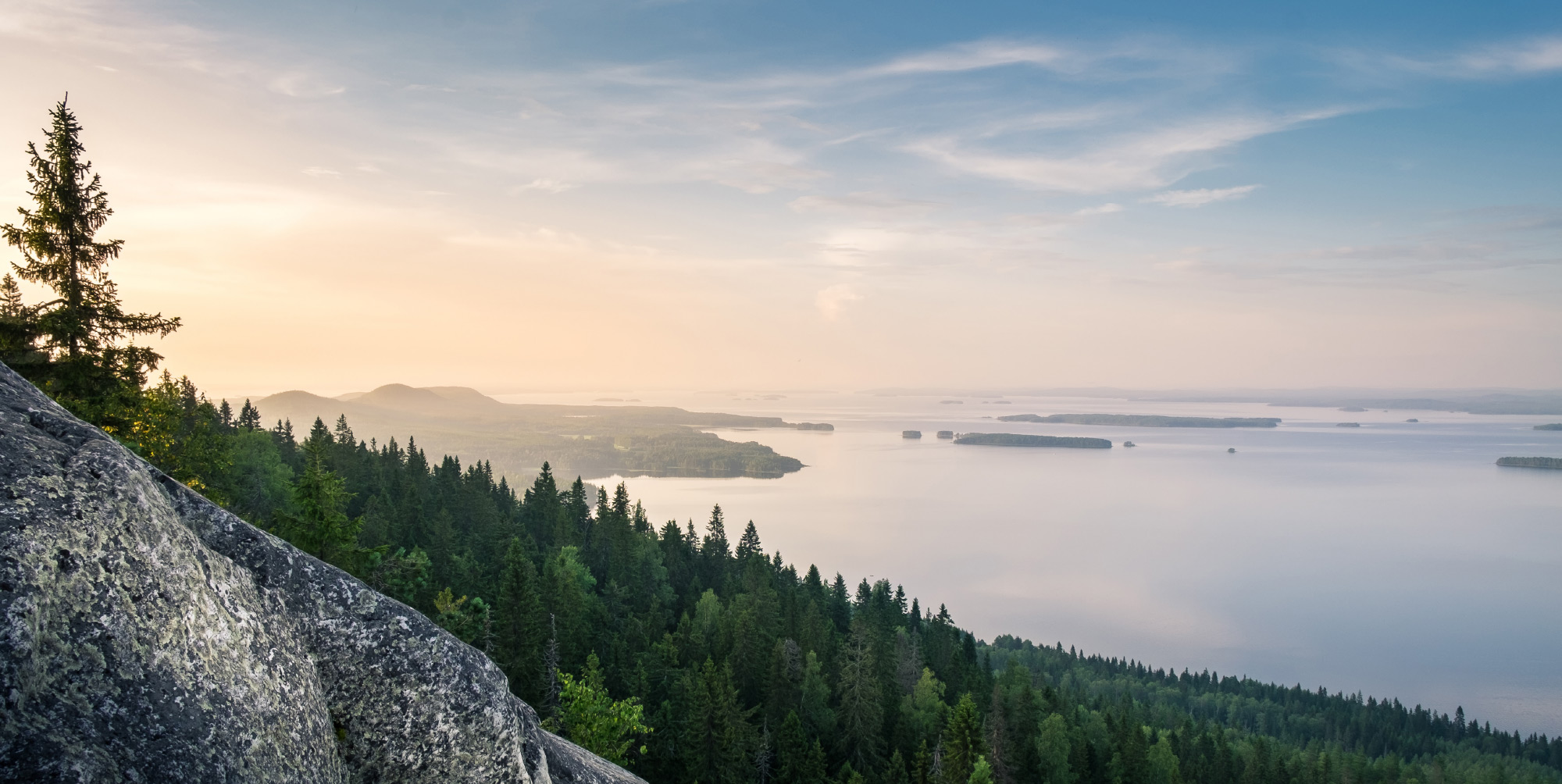 Changing the world with
wood-based materials.
Ecohelix is a biotechnology company, operating in the field of sustainable materials. Our unique technology utilizes the natural process of wood formation, harnessing the enzymatic process to create high performing polymers called Amphicore. Ecohelix technology provides sustainable, emission reducing products to be used in everyday life.
25%
The amount of hemicellulose in wood. Now unused. In active use by Ecohelix innovation.
LEARN MORE
Tech

SUSTAINABLE
AMPHICORE BIOPOLYMERS
Our mission is to make everyday life more sustainable. Ecohelix introduces a unique and patented technology refining hemicellulose from currently untapped pulping industry side streams into high performing Amphicore biopolymer components.
With the help of the new technology, we can provide green, sustainable alternatives to conventional oil and food-based polymers. The positive impact is remarkable.
LEARN MORE
From purpose to technology
DRIVEN BY NATURE
Ecohelix is a sustainable materials company. It is also a technology company. It means we think and operate like engineers, and we possess our background in science. As we deal with nature, we also consider ourselves as sustainability driven individuals.
Ecohelix is based in Stockholm, Sweden.
READ MORE ABOUT US
Meet the team

SOLUTIONS AND PRODUCTS
Our solution results high level of performance with low emissions. A forestry side stream, enhancing circularity is used as a raw material for the production in an elegant integrated biomimicking process. It works in two ways. Firstly, through the unique technological process Ecohelix provides high performing Amphicore biopolymer products to be utilized in multiple identified applications that can be used in packaging construction, cosmetics, textiles, and other applications.
Secondly, we provide a way to reconfigure the pulping industry into more sustainable, more effective and more cost friendly by taking advantage of the previously unused side streams and improve the pulping process.
READ MORE
About the Products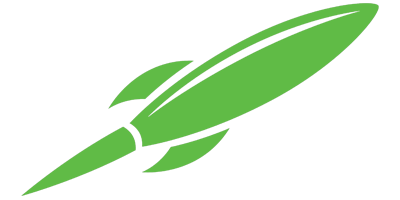 PLACE FOR TALENTS
Curios, wanting to make real impact? Then you already
fit in. Ecohelix is a scale-up company, and we grow fast. Join us to revolutionize the production of bio-based materials and make a difference turning world greener. To do so, we work as a team where empowerment, respect, reliability, integrity,
and inspiration take place.
CONTACT US NOW
And we will reply

About the Products


INVESTING IN FUTURE
The majority of the products we use every day have oil
based or food-based polymer components. This creates greenhouse gas emissions, which boost the global warming. Now, there is a way to replace harmful oil and food-based with bio-based Amphicore polymers. Sustainably.
This can be done by mimicking the nature´s own processes. Ecohelix has created a patented technology to revolutionize the production of wood-based, high performing Amphicore polymers–now in demo scale.
Full scale production is envisioned to start in 2023.
Would you like be a part of the greener
future as an investor?
PLEASE CONTACT US
and start investing
TRL7
Patented technology,
granted in all relevant global markets
WE ARE READY!
Learn more about the Ecohelix™ products

THE BLOG
LATEST RELEASE
•••
Let´s go to Domsjö
Domsjö Fabriker is a forward looking biorefinery, making more from the tree. Together with the owner, Aditya Birla and the customers, Domsjö Fabriker can help to drive development towards a sustainable bioeconomy that utilizes forest as the unique resource it is. Main products of the company are cellulose, lignin and bioethanol, all with an origin in sustainable Swedish forestry. The relationship between Domsjö and Ecohelix was born during the early days of Ecohelix, when enthusiastic scientists and industrialsts met in the community of Royal Institute of Technology and Greenhous Labs, exchanged ideas, worked to proof their ideas right and started to think about the expansion from lab scale innovation to industry scale production.
•••
The Ecohelix Origin
Ecohelix's main innovation is related to hemicellulose, which is on average about 25–30% in trees. It seems downright incredible that it has not been able to take advantage of this before. There was just no insight in between. Now, things have changed and Ecohelix provides a solution: it has been the result of persistent research but was also inspired by fungus and the rainforests of Brazil.

ABOUT THE COMPANY
Ecohelix AB is an independent biotechnology company, established in 2014 and based in Stockholm, Sweden, where we run our R&D efforts. Biotechnology, material chemistry and process technology are the cornerstones of the R&D strategy, enabling the company to build production of high performing and sustainable products, thus bringing them to the market.
The company is financed by private equity as well as national and EU grants. Our VEHICLE project receives funding from the Bio Based Industries Joint Undertaking (BBI JU) under the European Union's Horizon 2020 research and innovation program under grant agreement No 837866.
Ecohelix has spent years in the laboratory developing this unique technology. The process has been verified in relevant industrial conditions (TRL 7). Ecohelix has cooperated and established a demo scale plant for production of the hemicellulose-lignin copolymers developed and patented by Ecohelix and supported by Domsjö Fabriker. The technology has proven to be highly efficient and we are now ready to establish a large-scale industrial setup.
CONTACT US AND ASK FOR MORE
Fill in the form
96%
GREENHOUSE GAS EMISSION AVOIDANCE COMPARED TO COMPETITION
15 000 t/a
LARGE SCALE PRODUCTION CAPACITY

NORDIC EXCELLENCE IN
WOOD-BASED BIOMATERIALS
"Join us in the journey to make our every day life more sustainable. There is still time to change the direction"
Founder & CEO